AUTHORISED TRAINING ORGANISATIONS
The FAMI-QS Guidance for the Industry is the official FAMI-QS training for the industry of Specialty Feed Ingredients.
For the procedure to become an Authorised Training Organisation, read here: P-TR-001
To become one of the FAMI-QS Authorised Training Organisations, please contact us at fffs@fami-qs.org.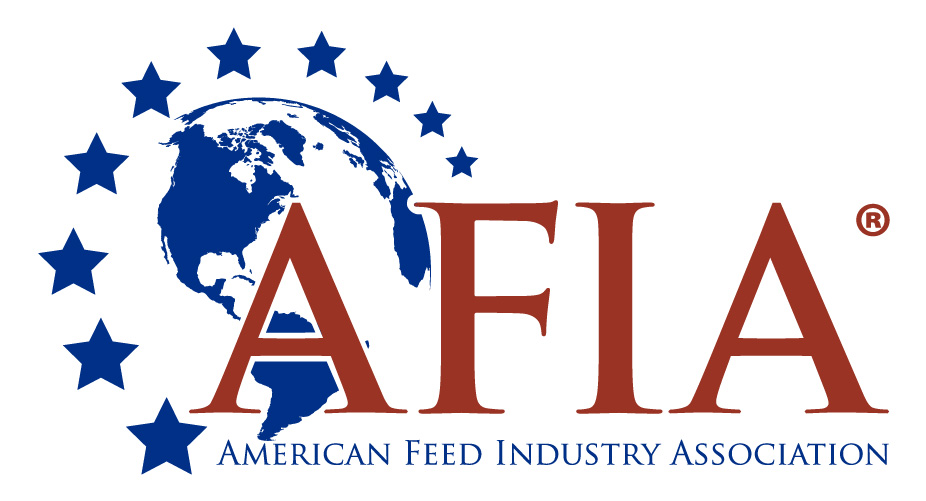 American Feed Industry Association (AFIA)
2101 Wilson Blvd. Suite 916
Arlington, VA 22201, USA
For information: Dr. Paul Davis
pdavis@afia.org
+1 703-650-0146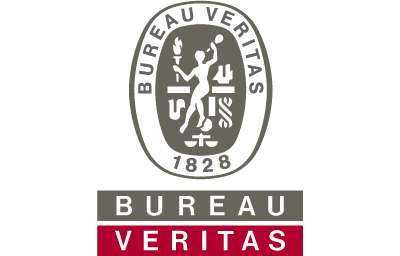 BUREAU VERITAS

(CHINA)
F22,Tower B, 36 North Third Ring Road East,
Dongcheng District, Beijing 100013, China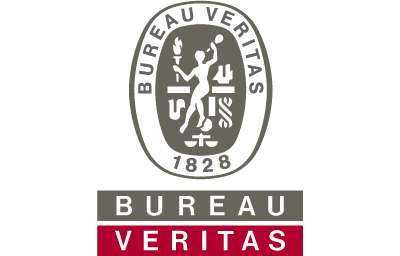 Bureau Veritas Certification North America, Inc.
16800 Greenspoint Park Drive, Suite 300S,
Houston, TX 77060
For information: Mrs. Amy Dent
amy.dent@bureauveritas.com
+1 281-310-3113
+1 281-939-3691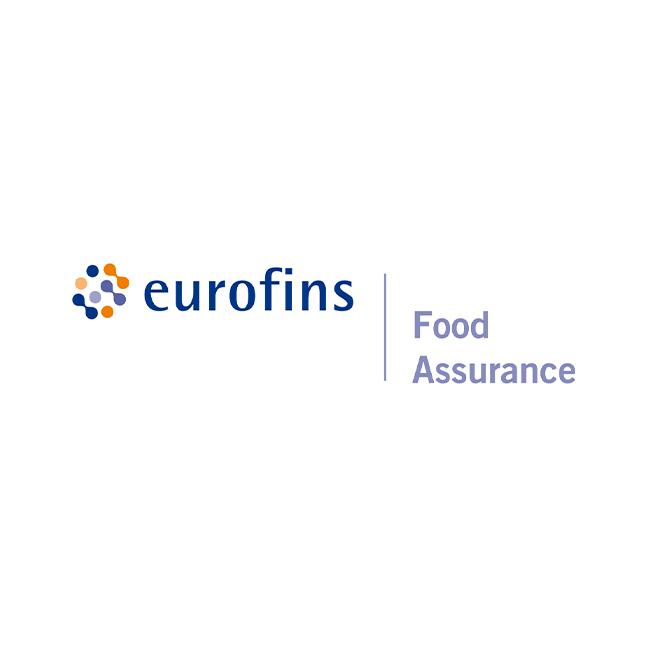 Eurofins Training and Consulting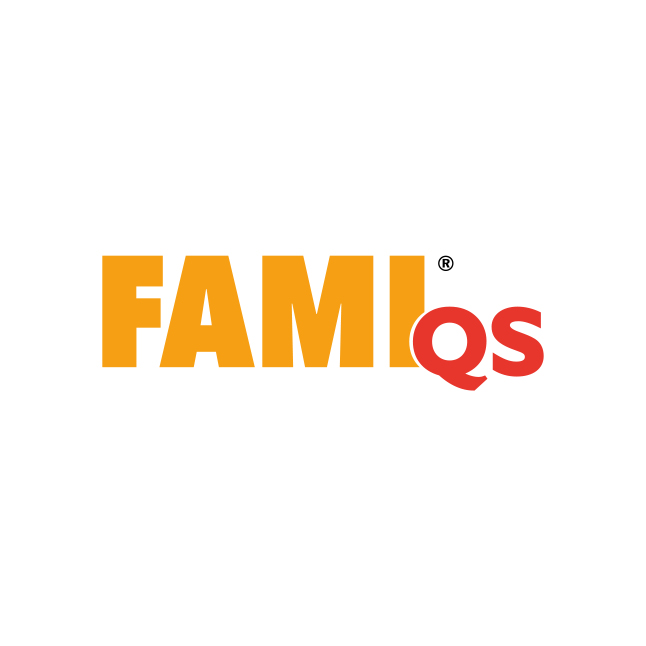 FAMI-QS

(BELGIUM)
Avenue des Arts 6
1210 Brussels – Belgium
For information: Mr. Emmanuel Geneiatakis
info@fami-qs.org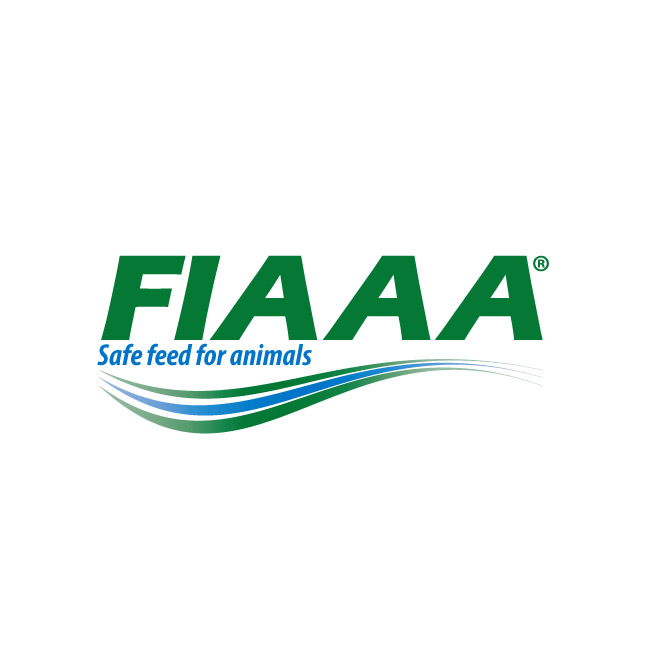 Feed Ingredients and Additives Association of Australia Inc. (FIAAA)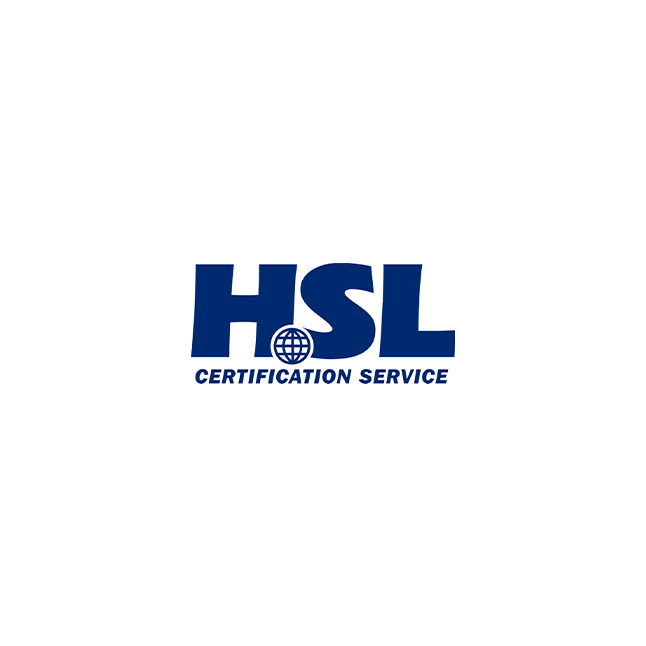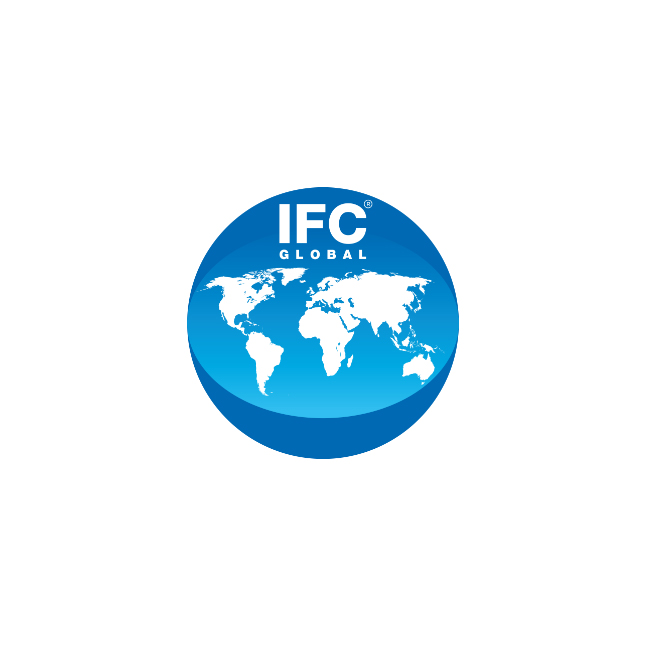 IFC Global
Adalet Mahallesi 2132/2 Sokak
No:3 Daire:45
Bayraklı İzmir, Turkey
For information: Ms. Yağmur Arık
info@ifcglobal.de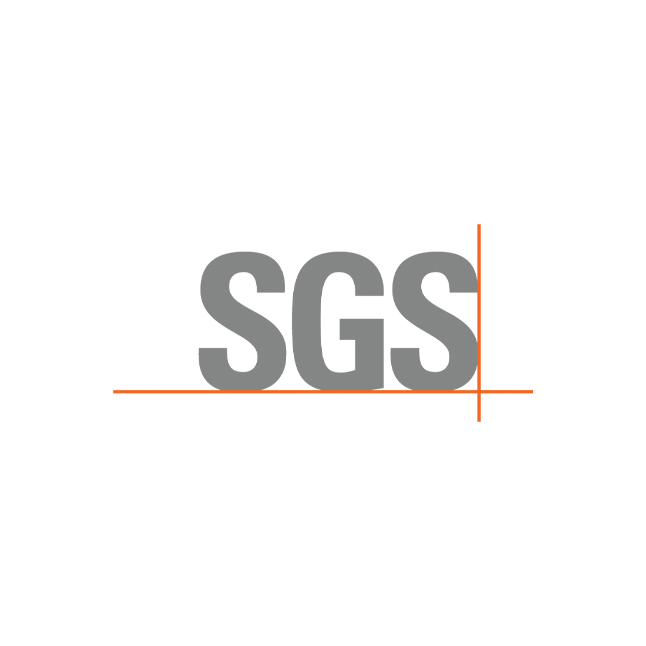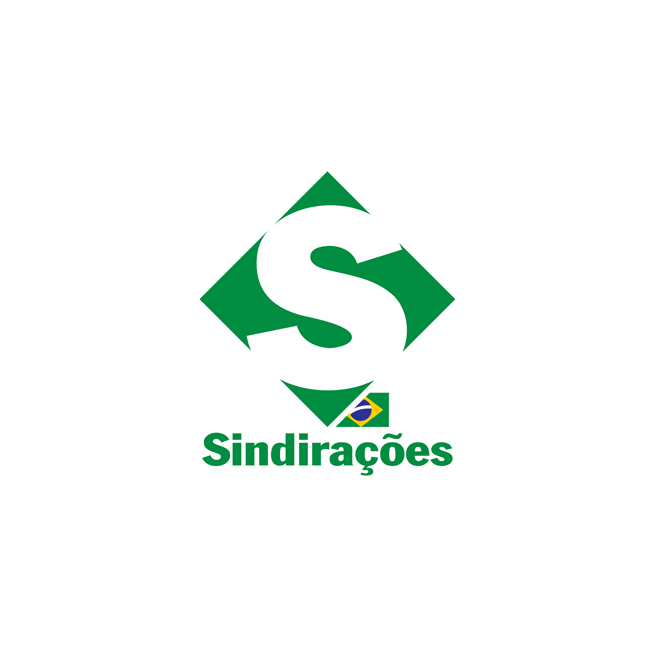 SINDIRAÇÕES

(BRASIL)
Avenida Paulista, 1313 – 10 º andar – Cjs. 1050 e 1060
Cerqueira César, São Paulo
SP 01311-923, Brasil
For information: Mrs. Angela Pellegrino Missaglia
qualidade@sindiracoes.org.br